BML Wealth Management
In the Media
We help individuals and families pursue their ideal retirements.
Download BML's Latest Guide!
Understanding Market Corrections
Like the weather, the stock market experiences highs and lows. Click below to view and download our latest guide that discusses why it's important to help keep market corrections in perspective.
---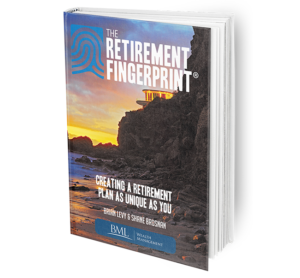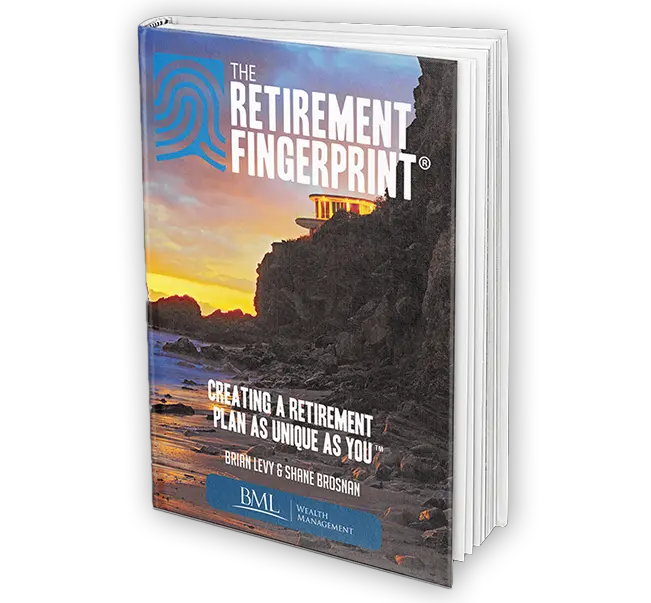 Read Brian Levy & Shane Brosnan's latest book!
The Retirement Fingerprint®
Brian and Shane team up to debunk outdated financial planning strategies that no longer work. Their sensible, 21st-century approach to investing is instant relief for those left dizzy from Wall Street's roller coaster rides. If a game plan for a financially secure retirement is what you are looking for, you have come to the right place!
Get more retirement guidance from BML Wealth Management by reading some of our articles published at Kiplinger:
The Retirement Fingerprint® Radio Show
---
Join Brian Levy for "The Retirement Fingerprint," every Saturday from 7:30 a.m. to 8 a.m. on AM830 KLAA.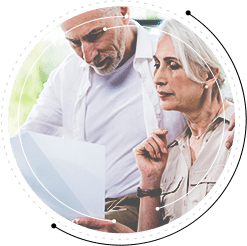 Ready to take
The Next Step?
For more information about any of the products and services listed here, schedule a visit today or register to attend a seminar.